Hangar14 bestaat sinds 01 april 2016 en werd opgericht door Luc Van Loock met de bedoeling door zijn activiteiten een communicatie tot stand te brengen tussen kunstenaars en hun publiek maar eveneens dat publiek kennis te laten maken met de technieken en de totstandkoming van een kunstwerk.
Hangar14 stelt daarenboven tentoon en organiseert andere activiteiten rond kunst.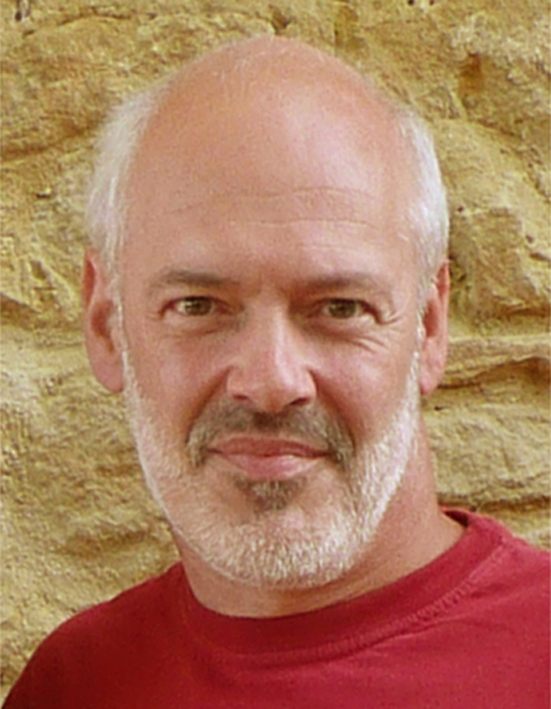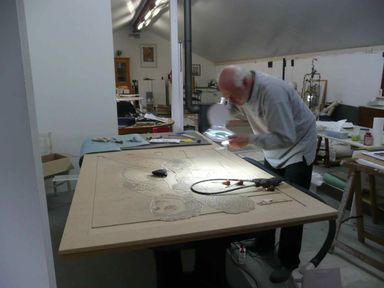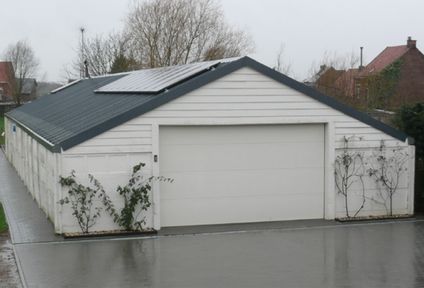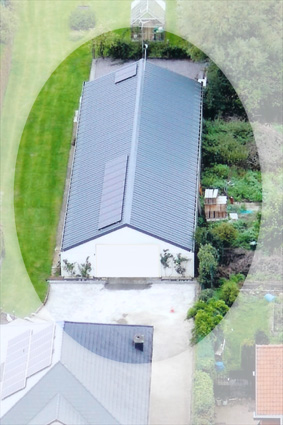 Hangar14 exists since April 01, 2016 and was founded by Luc Van Loock with intent, by its activities, to establish a communication between artists and their audience but also to let audiences experience the techniques and the realization of a work of art.
Hangar14 furthermore exhibits and organizes other activities around art.